10 ways to save money and keep track of your finances
Last Modified 16th of February 2021
In these increasingly tough economic times it is important to find ways to save money wherever you can. Rising bills, increased rail and public transport fares and low wage rises have put enormous pressure on households across the UK. Here, we will look at 10 ways you can save money and help keep track of your finances.
1. My Supermarket
Saving money at the checkout is one of the easiest ways to save money. Shop around for deals and use services like My Supermarket to find the best prices for your groceries. It's completely free to use and the savings could add up, especially if you use it regularly.
2. Money Supermarket
If you're a motorist, use a price comparison site such as Money Supermarket to save on your next policy. You can search over 100 insurers to get a quote that's right for you. There are features such as a mileage calculator and a predictive occupation search, too. Remember to double check any excesses as they can misquote.
3. MyFitnessPal
MyFitnessPal is an iPhone app will help you save money on expensive and unnecessary diet plans by managing your calorie intake and exercise routine. There are over 750,000 foods listed in its database and the latest version has a barcode scanner to monitor your groceries.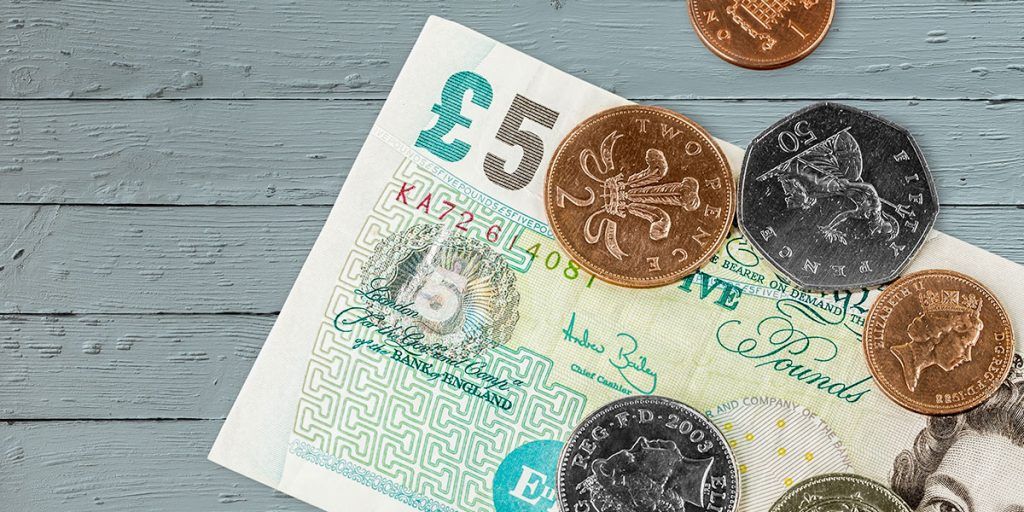 4. Account Tracker
Account Tracker is a useful app to help you keep track of everything that goes in and out of your bank accounts. It can also see what future commitments you have and you can set up spending limits/alerts to avoid going overdrawn. It costs £1.99 on iTunes and works with the iPad as well as the iPhone.
5. uSwitch
uSwitch's mobile phone comparison service can help you get a better deal on your phone and contract. You might be paying too much for your existing deal and this online service can help find a contract that's just right for you. We love its simplicity – just a few clicks can save you loads – and there's a wide range of phones to choose from.
6. HotUKDeals.com
HotUKDeals.com is one of the UK's largest deal and voucher websites. Users submit the latest deals for products and services they have come across and you can save a bundle on anything from electronics to food and wine. We think the wide range of deals available are great, but you often need to act fast, so check the site daily for anything which might interest you.
7. Money Dashboard
Money Dashboard is a free online service which lets you access all your accounts in one place, making it incredibly easy to keep track of your money. You can set budgets, compare your income with your expenditure, and see what deals are available for your car and home insurance. The depth of features is fantastic and it's simple enough for anyone to use.
8. The Trainline
Are you frustrated by the yearly rail fare increases? Use the Trainline to buy your rail tickets online and save on both the queue and fare. We love the flexible ways to get your tickets (posted to you, from a train station machine or from your printer) and the ticket availability alerts will help you get the tickets you want ahead of anyone else.
9. Book Brain
This is a no-brainer, if you'll pardon the pun. Book Brain is a price comparison engine just for books. Type in a title and it'll search through hundreds of bookstores to get you the best deal. Book lovers everywhere should bookmark this. It's simple to use and great if you want deals you won't find anywhere else.
10. Fat Fingers
Fat Fingers is a great way to save on eBay. You can search for eBay typos and mistakes to find listings with low bids. Get in there and profit today.
As you can see there are quite a few modern ways to save money with ease. If you have any favourite online services or mobile apps that you use regularly, perhaps you could include them in the comments section below…