How to get the best deal for your energy
Last Modified 16th of February 2021
The easiest way to cut your energy bills is to make sure you pay the best price for your energy supply. Compare energy prices using an energy prices comparison site accredited by OFGEM. Using a site accredited by OFGEM means that the process of switching energy supplier is easy, reliable and impartial. Choosing the right tariff for your energy can save you hundreds of pounds a year.
Use these 5 tips below to make sure you get the very best energy deal for your home:
1. Find out how much energy you use.
Read the annual statement from your energy supplier and note the name of your energy tariff and how much gas and electricity you use (in kWh). You are now ready to compare energy prices.
2. Pay by direct debit
When you decide to switch your energy, go for monthly direct debit. With monthly direct debit payments, you pay a fixed estimate each month for your energy. Usually, that saves you up to 6% on your annual bill as energy companies are sure you won't default and they earn interest on any overpayments. Overpayments are refunded at the end of the year.
3. Manage your account online
If you have got regular access to the Internet, sign up for an online energy tariff and manage your gas and electricity bills online. Even though you manage your account online, you still speak to your energy provider over the phone if you need to and you are not required to pay your bills via Internet banking. Energy suppliers have lower overheads with online customers, as they don't to pay to send out your bills through the post. Therefore, online tariffs tend to be the cheapest tariffs available.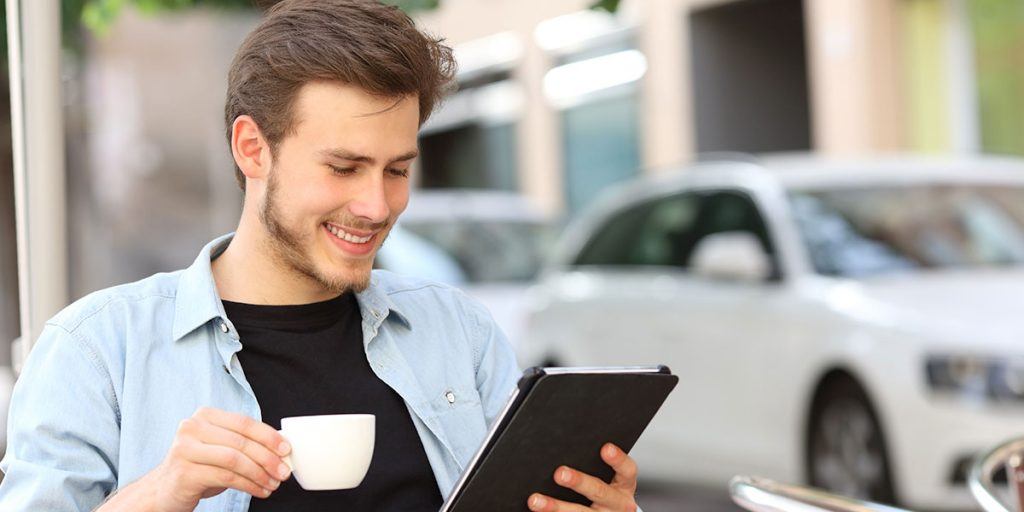 4. Dual-fuel isn't always the cheapest
Most energy suppliers offer dual fuel tariffs (you get gas and electricity from the same supplier) which include dual fuel discounts. You may have read or heard that these tariffs are usually the cheapest deals on the market. This is not necessarily true as there are small energy suppliers who offer some very competitive gas-only or electricity-only tariff which, when combined, can be cheaper than the cheapest dual fuel tariff. Therefore, when comparing energy prices, check the cheapest separate suppliers too.
5. Don't forget about the small energy suppliers
Don't always choose the large well-known energy supplier. Small energy suppliers deliver the same service. Small energy suppliers don't spend millions on advertising or expensive board rooms that's why you have never heard of them. A lot of them are cheaper than the Big 6 suppliers and they often have a great customer service with no call centres.
Save even more on your energy bills:
Give regular meter readings
Once you have switched, make sure you give regular meter readings to your energy supplier to make sure you are being charged for the energy you use rather than an estimate. If you rent your property, you can also save on your energy bills by switching. You don't need to own your house to switch, so don't stick with the energy tariff you inherited from the previous tenant. According to OFGEM, you are still entitled to change energy supplier even if your tenancy agreement bans switching (as long as you pay the energy bills).
Cut down on your energy usage
Paying less for your energy isn't just about getting the cheapest energy deal, check how much energy you use too. Significantly cutting down your energy usage can be done by following some very easy tips:  use energy-saving light bulbs, set your thermostat correctly, don't leave appliances on standby and so on. Find out where you are wasting the most energy in your home and check out the Energy Saving Trust website.