Understanding your rights and responsibilities when borrowing money
Last Modified 16th of February 2021
When you agree to borrow money on a loan you understand the basics such as how much you are borrowing and hopefully you also know some other fundamental details such as the interest rate you are being charged and the monthly repayment amount.
What is not always so clear for many people is exactly what your rights are and what protection you are afforded under the Consumer Credit Act. It is definitely a good idea to understand and know what your rights and responsibilities are when it comes to borrowing money, so here is a look at some of the crucial points and issues.
When you borrow money
In basic terms, every time you put your pen to paper and sign an agreement for either a personal loan or a credit card or any other regular form of borrowing such as an overdraft on your bank account, you as the borrower assume a certain amount of legal rights under the Consumer Credit Act.
If you borrow from an illegal source such as a loan shark, you will not enjoy the same legal protection and borrowing money in this way is to be avoided at all costs for so many reasons.
Regulated agreement
When it comes to standard financial products like unsecured loans, overdrafts and credit cards for example, you should find that the vast majority of any type of credit and hire agreement is covered by the Consumer Credit Act as is called a regulated agreement.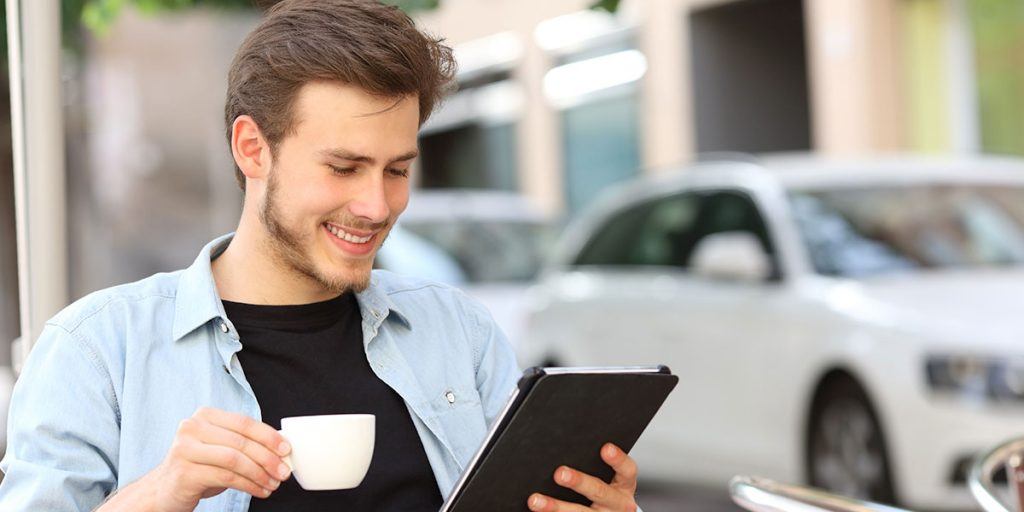 This means that the lender has to abide by a certain set of conditions and rules which include specifying the type of agreement it is, such as a credit sale, hire purchase or conditional sale, and they must also make it clear what the true cost of the credit is by confirming the APR being charged.
They should provide you with a copy of the agreement for your records and also confirm your cancellation rights and whether you can pay off the loan early if you want to.
Secured loans
If you take out a loan secured against your property like a mortgage or a secured loan then you are agreeing to give the lender the right to repossess your home if you do not keep up with your payments. Mortgages are not covered by the Consumer Credit Act although some secured are so you need to check what your position is if you are thinking of applying for a secured loan.
Not all loans are covered
You should be aware that not all forms of credit are covered by the Consumer Credit Act – including mortgages. Agreements to hire gas, electricity and water are not covered either.
Some short-term loans are also not covered by the act such as loans from a credit union or from your employer.
Cancelling an agreement
You are legally entitled to cancel a credit agreement within 14 days of signing it but after that cooling-off period has expired you will not be able to cancel agreements that involve overdrafts, mortgages or secured loans and small loans that do not exceed £50 in value.
Settling early
If you want to pay off your loan early you need to contact the lender and ask them for a settlement figure which should be valid for a period of up to 28 days. This figure should include a rebate of any interest charges that you have paid which would no longer be due and even if you ask for the settlement details, you can still change your mind and carry on with the loan without having to settle early if you want to.
If you fall behind with your payments or get into financial difficulties it is always advisable to contact the lender as soon as possible.
Understanding your rights and responsibilities will help you manage borrowing money more easily and pave your way to financial success and security.