Getting at least 40% more on your over 50s life insurance policy
Last Modified 16th of February 2021
Every year, an increasing number of people buy guaranteed over 50 life insurance as a way of leaving a cash lump sum to their family when they die, either to help with funeral costs, pay off outstanding debts or simply to leave as a gift. In fact with over 400,000 plans sold in 2016 alone, guaranteed over 50 plans are big business.
Although this type of life insurance could be worth considering if you are looking for cover with a simple and quick application process and guaranteed acceptance regardless of any health issues, a large percentage of people are potentially missing out on extra life cover, unaware that another option is available; an option that could provide at least 40% more cover for your money. In some cases as much as 80% more.
Regular whole of life insurance works in a similar way to guaranteed over 50s life insurance, paying out a lump sum of money when you die, however the application process is lengthier and does include health and lifestyle questions. If you are in good health and happy to complete this longer application form, you could be rewarded with a much larger cash sum and benefit from immediate cover.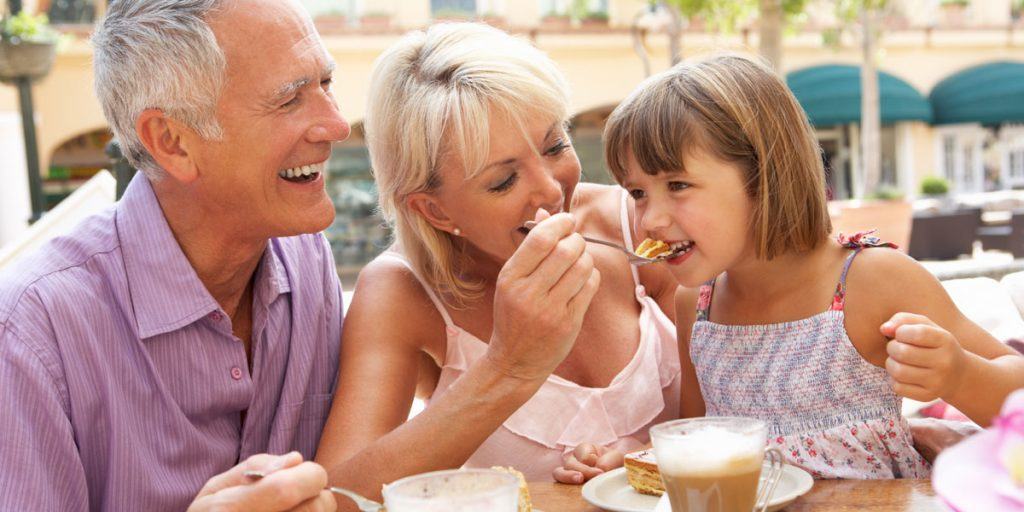 Here's how over 50 life insurance it works
As you can see, if you are looking for life cover, it may be worth comparing both regular whole of life and guaranteed over 50 life insurance to see if you could get a bigger cash sum for your money. At the end of the day, if you're application for regular life insurance is not accepted, you can always still apply for the guaranteed over 50 plan, where you are certain to be accepted as long as you are within the age limits and live in the UK.
If you are looking for over 50s life insurance to help with funeral costs, another option available to you is a prepaid funeral plan. A funeral plan lets you arrange everything in advance and pay for your funeral services at today's prices, avoiding the impact of future inflation. The funeral directors services are guaranteed and most funeral plans pay an allowance towards third party costs which include cremation or burial costs, the minister's and doctor's fees.
There are also a number of different payment options available these days making funeral plans affordable to a much wider audience.