Your guide to paying off debts: creditor arrangements
Last Modified 16th of February 2021
It's an unfortunate fact of life that many of us will get into debt situations where we find it difficult to find a way out. If this happens to you, it can be hard to know which steps to take in order to make yourself debt-free.
That's why Money Saving Advice is launching a series of articles designed to educate you on the types of debt solutions available, so that you can find out which debt repayment plan is the best for you.
Today we're looking at creditor arrangements, an informal way of restructuring your debt with the people that you owe. Basically it works by you calculating your monthly budget and how much you can spare to pay off credit cards, loans, mortgages and such like. You then contact the lenders that you've missed payments with and explain your situation, offering to pay them their proportion of the spare budget you've calculated in return for freezing any charges on the account.
What are the advantages of this type of debt solution?
Being up front and honest with your creditors is surprisingly well received. Setting your debt repayments at an amount you can afford, albeit lower, is much more appealing to them as they will receive money each month rather than having to chase you for missed payments. It may also take you longer to settle the debt, which will earn them more interest, although some lenders may agree to freeze interest charges for a limited period.
This kind of arrangement is also something you can take into your own hands and settle on your terms. Unlike other forms of structured debt repayment that are handled by a debt consolidation agency or financial advice organisation, you have the power to decide the amount you can afford to repay and how much is distributed to each creditor. Remember the golden rule though: focus on paying off the debt with the highest interest rate first.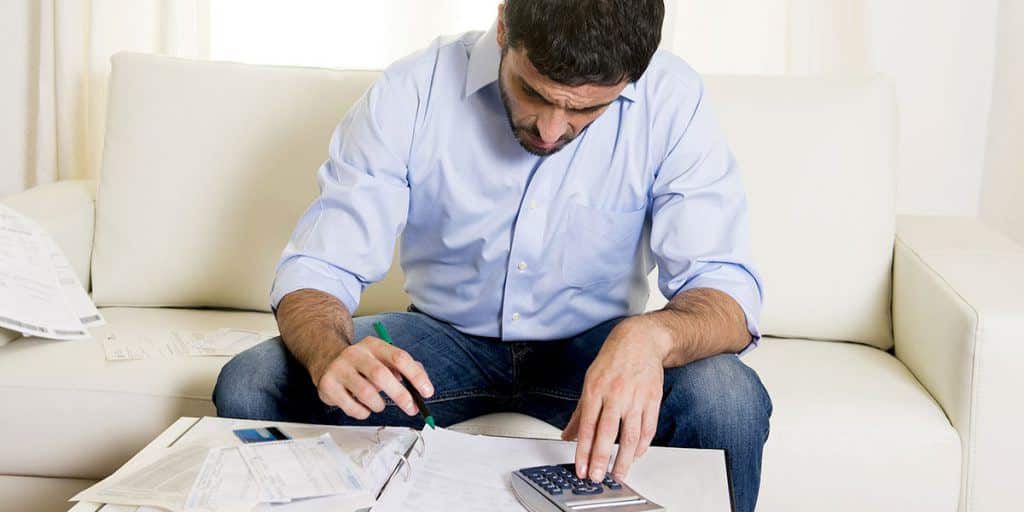 What are the disadvantages of this type of debt solution?
Although creditors and courts recognise this informal type of arrangement, your lender is under no obligation to accept your offer of a lower but more consistent payment schedule. Even if they do agree to it they may not freeze interest charges and penalties as requested for, as mentioned above, it's financially beneficial to them if you take longer to settle your debts. If they maintain interest payments, then your debt can grow significantly, making it harder rather than easier to pay off – especially if it increases at a higher rate than the monthly repayments you are making.
Creditors that are receptive to the idea may still only agree to reduced payments for a limited time period. This is a good opportunity to get back on track financially with your day-to-day expenses, but be aware that you may need to cut back on spending further down the line to account for your debt repayments going back to their original, higher amount.
Some other forms of debt solution involve writing off debt or declaring bankruptcy, however dealing with creditors directly means you will still have to pay off your debts in full, just over a longer time frame. Although this might not be a 'quick and easy' solution, it will be better for your credit rating in the long term.
There is also an added level of responsibility if you're handling the debt repayments personally. Not using a third party for your debt solutions means it is your prerogative to keep up with payments and deal with any communications from your creditors. If you start struggling to meet the reduced payments, lenders could decide to take you to court, which might have both financial repercussions and significantly damage your credit score. Be aware that any form of missed debt repayment has a detrimental effect on your credit rating, but some forms of injunction or default are more damaging than others.
What if I don't feel confident handling it myself?
There is still third party help available if you want to make creditor arrangements on your debts. National Debtline has a free information pack including budget calculators to help you work out an affordable monthly repayment, whilst some advice agencies will negotiate with a lender on your behalf to increase the chance of reaching an agreement and get you a better deal.
Whether you choose to consult a financial advice organisation or go it alone, the most important factor of all is that you're confronting your debts. The worst thing you can possibly do is ignore outstanding sums and let them mount up.